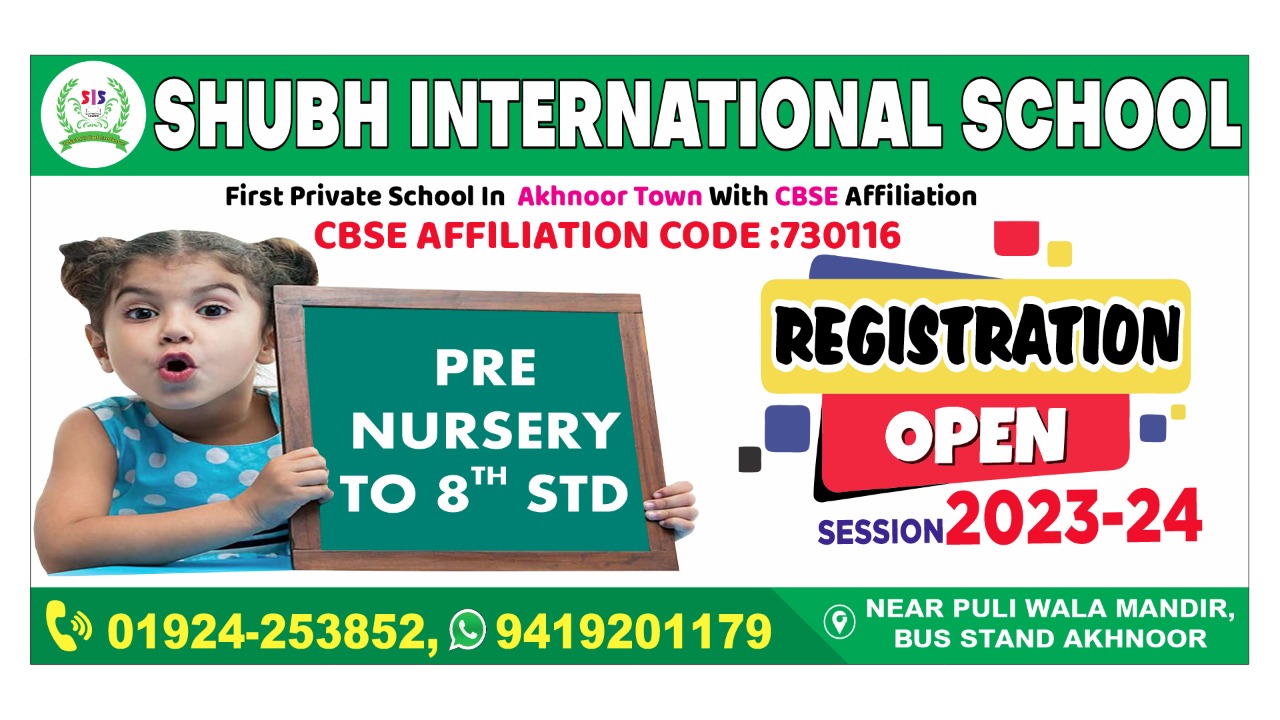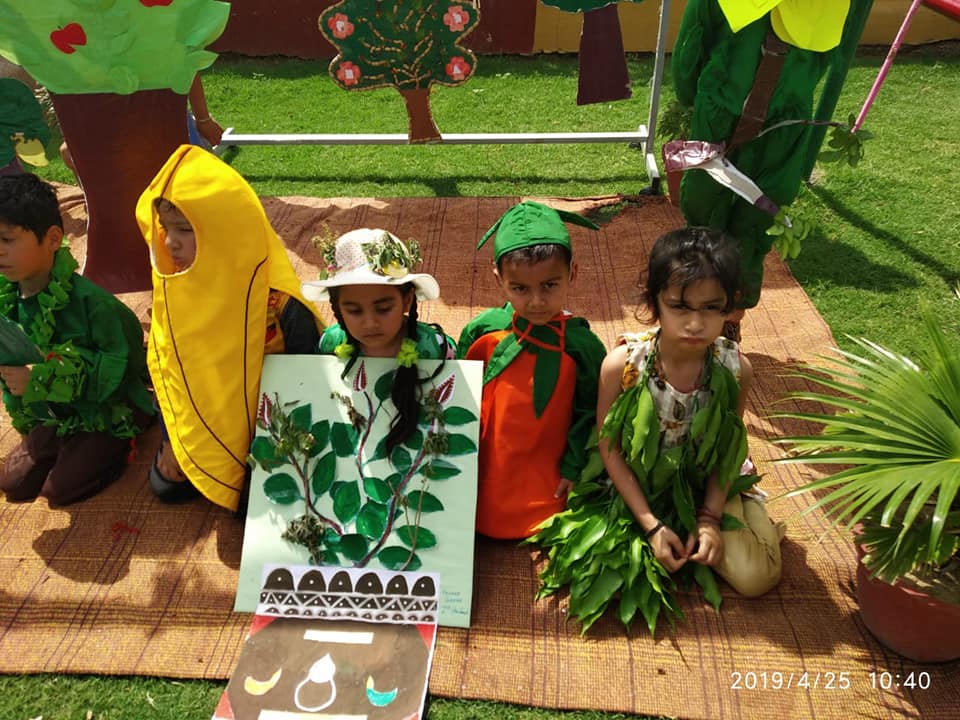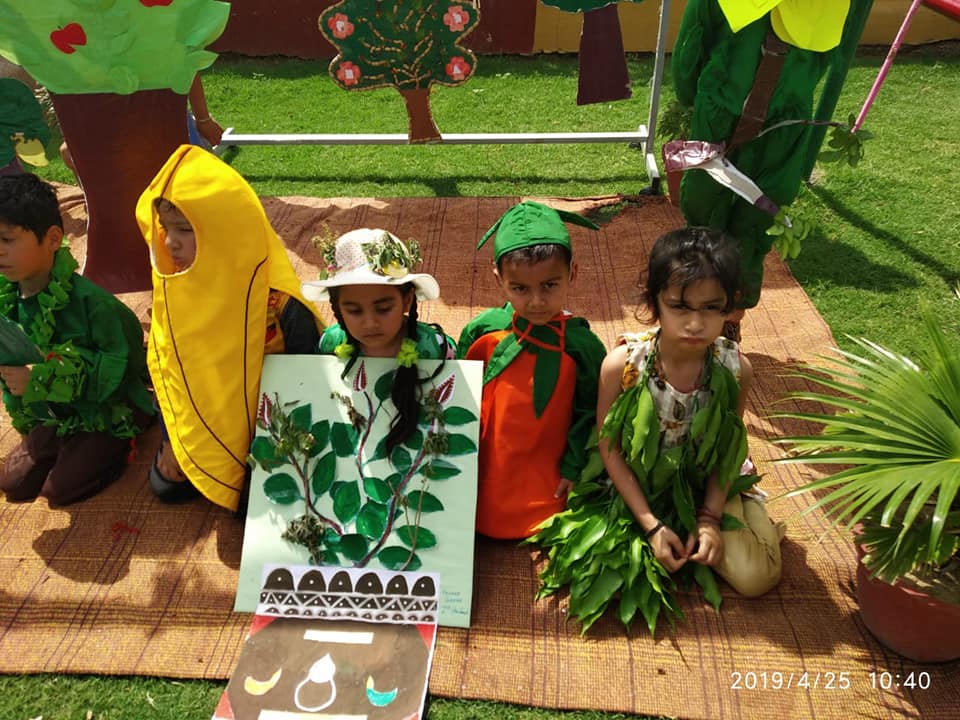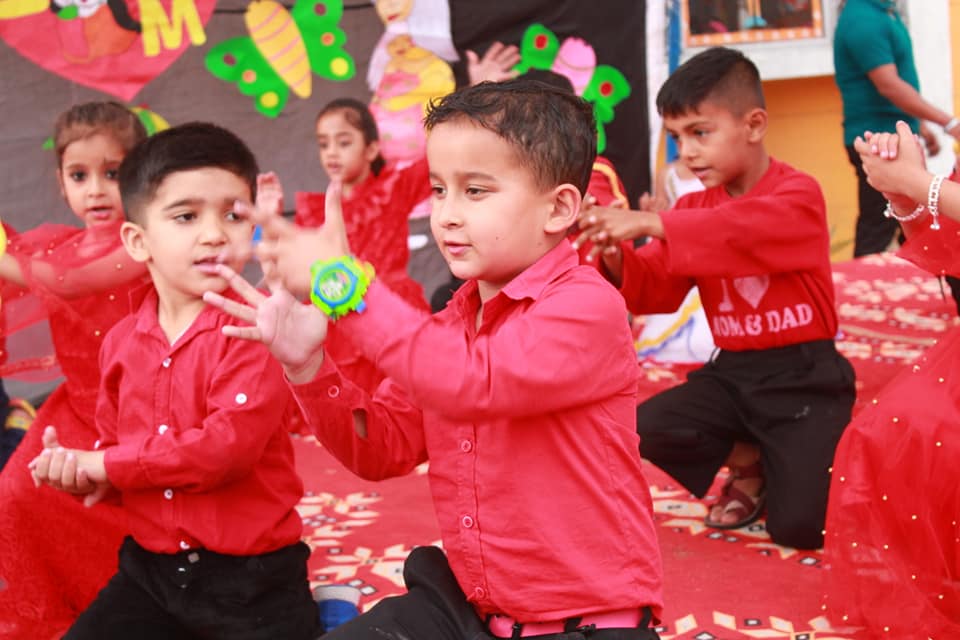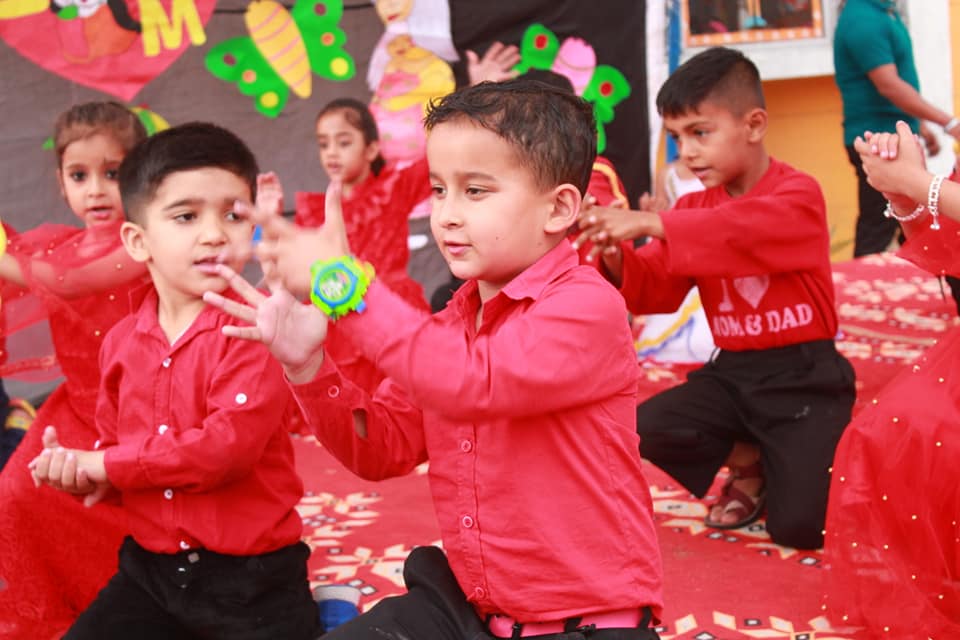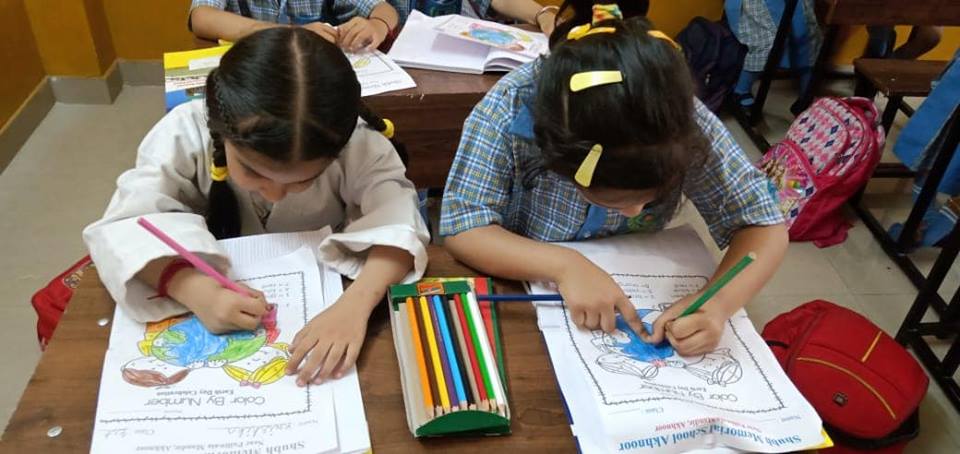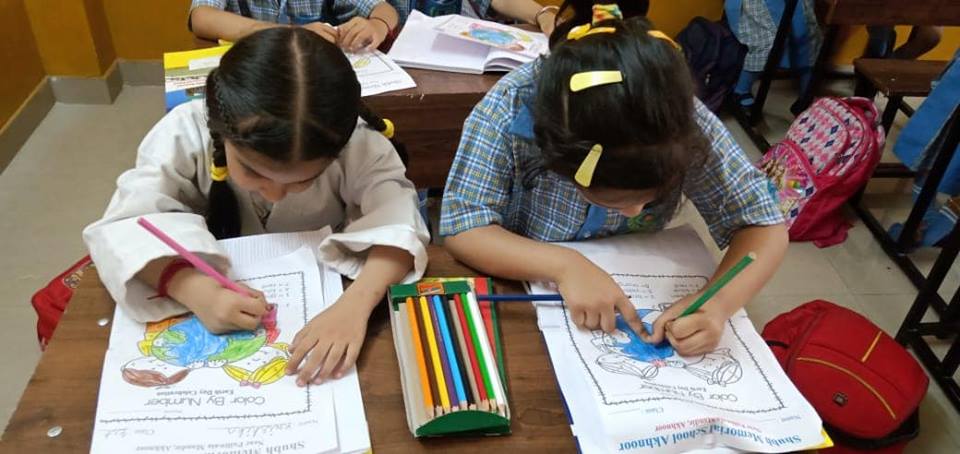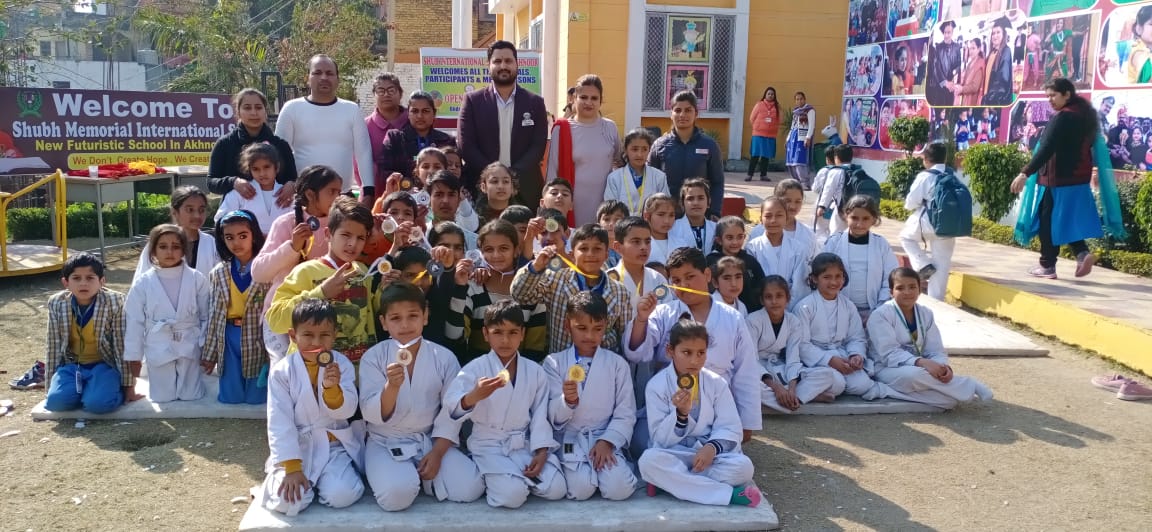 IMG-20200605-WA0048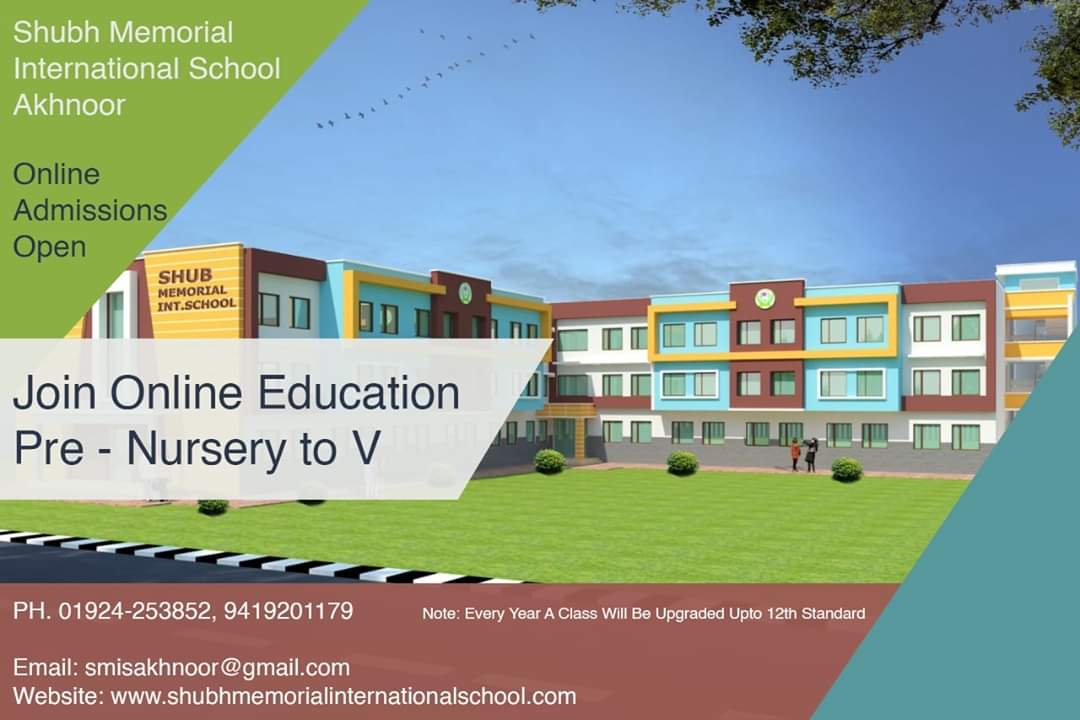 Slide one
Shubh INTERNATIONAL SCHOOL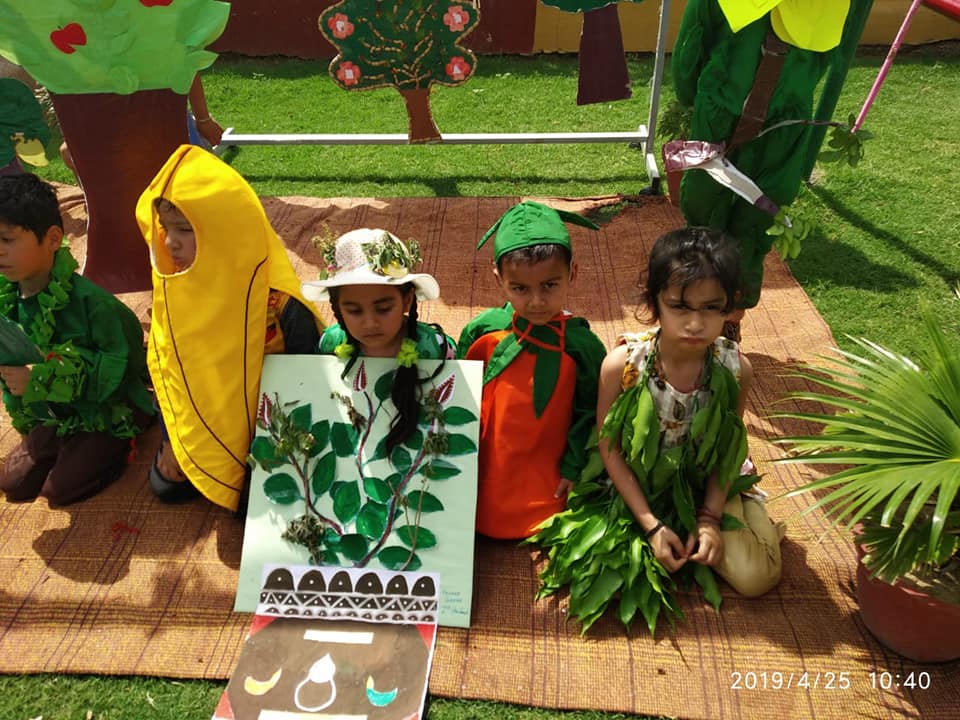 Slide Two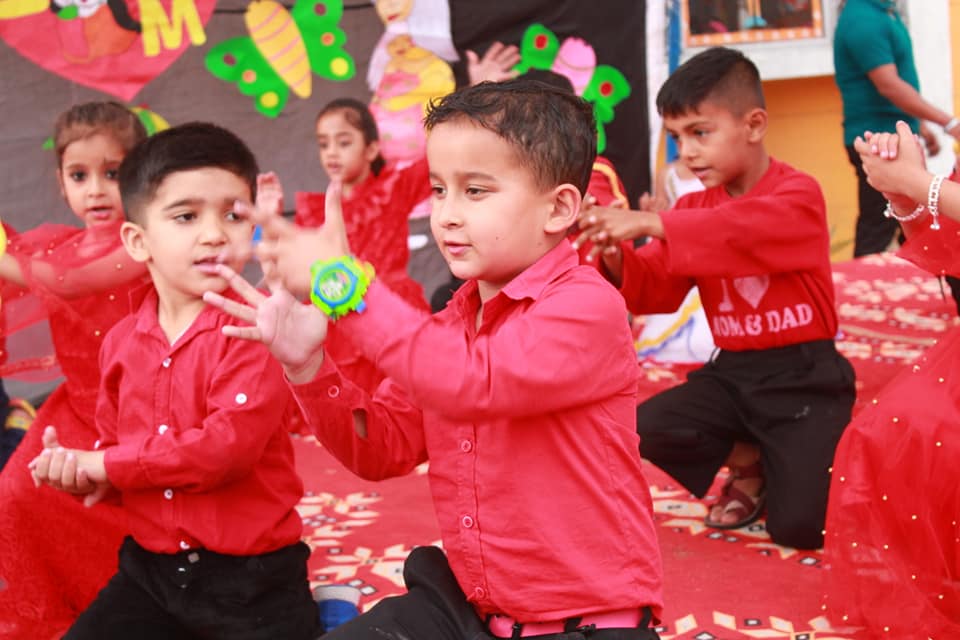 Slide Three
JUST NOT THE SAME WAY OR THE SAME DAY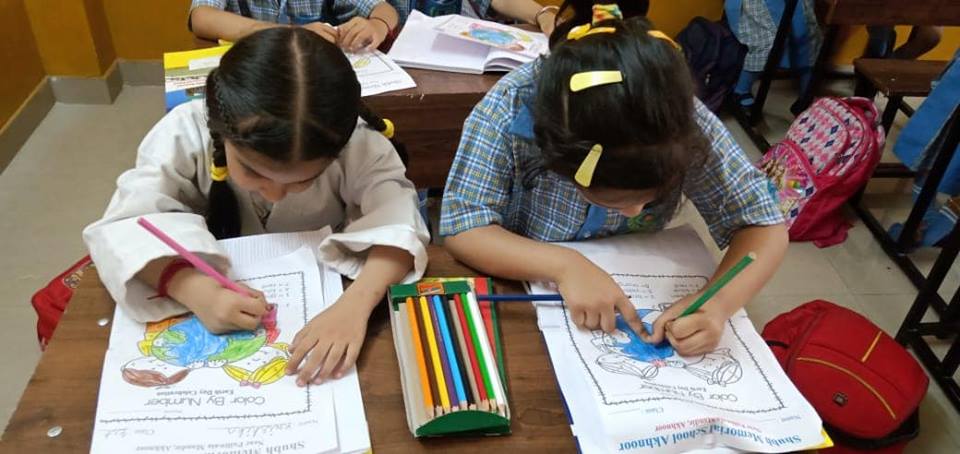 6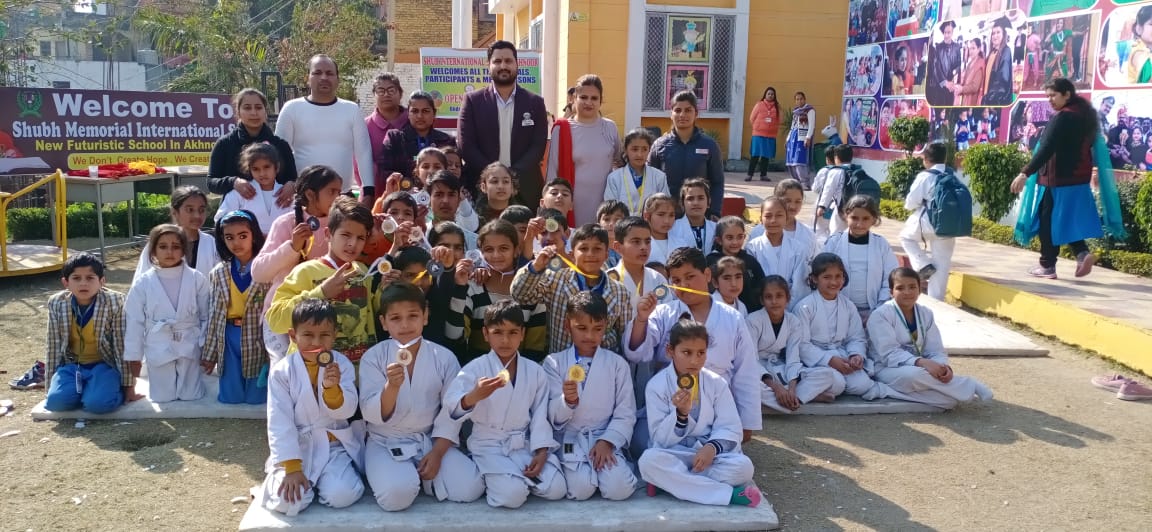 We DON'T CREATE HOPE, WE CREATE FUTURE
Every child deserves to study in 100% complete school Shubh International School Akhnoor IS NOW LEAD SCHOOL
LEAD School is an Academic Excellence System with a mission to empower India by making excellent education, accessible and affordable to every child.
It is a matter of great pride that Shubh  International SCHOOL Akhnoor is now in collaboration with LEAD School to provide an Integrated system to ensure a high-quality learning and teaching experience and is now a center of excellent learning. Every child deserves such excellent education and with LEAD , SHUBH  INTERNATIONAL SCHOOL Akhnoor will also provide this holistic learning opportunity to every student.
The world is getting ready for the new normal. The best way to address it is to embrace it. With LEAD's Integrated System, the school will deliver uninterrupted excelllent learning, both online and in school, while using world class teaching pedagogies to achieve high learning outcomes for every child.
An ideal LEAD Schooler will be a strong blend of professional competence and personal commitment to the cause of excellent education. With Lead School ,we hope to improve the learning outcomes of students in order to develop them into capable adults, responsible citizens and good human beings.
The school laid its foundation on 18th of March 2013.As that time there were 16 students, 2 teachers & 1 non-teaching staff.
Now we have three sections 1) Foundation 2) Pre section 3) Primer section .
In our Institution we pride ourselves on being able to offer high quality care by understanding that yours children's happiness and safety is paramount. We believe the first five years of a child life lay the foundations for their future.
It is our promise to you as a parents to give your children the greatest opportunity for them to fulfill their potential in a learning but comfortable, safe and healthy environment. We provide a range of opportunities to motivate, support and develop children to help them to be instant enjoy their experience and learn effectively.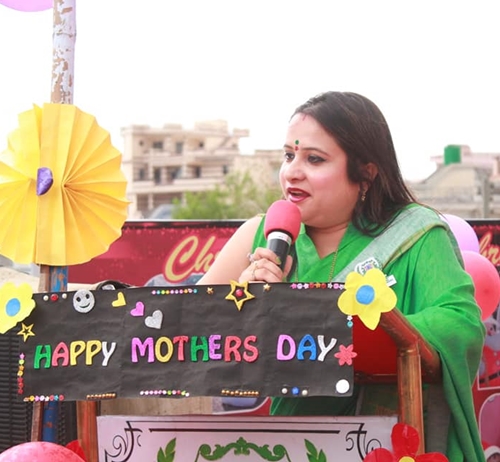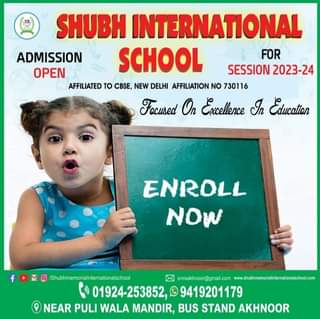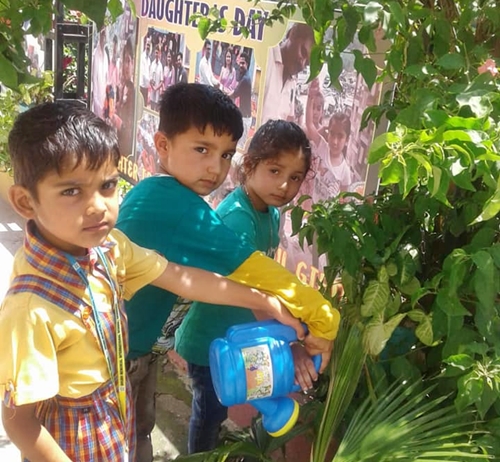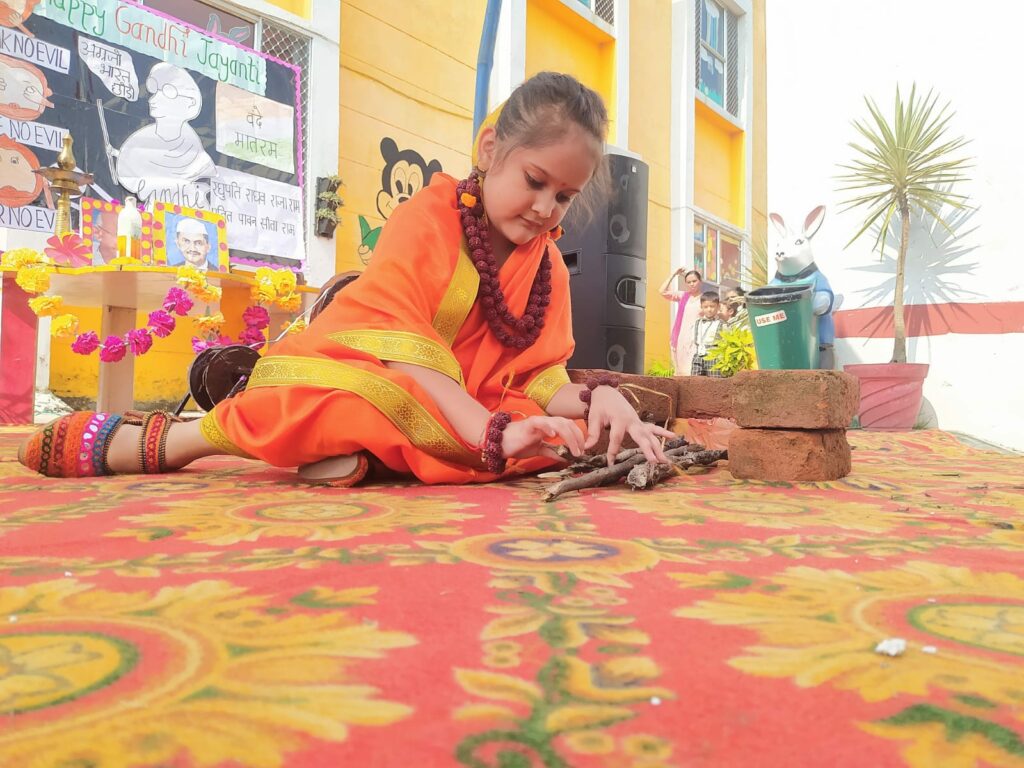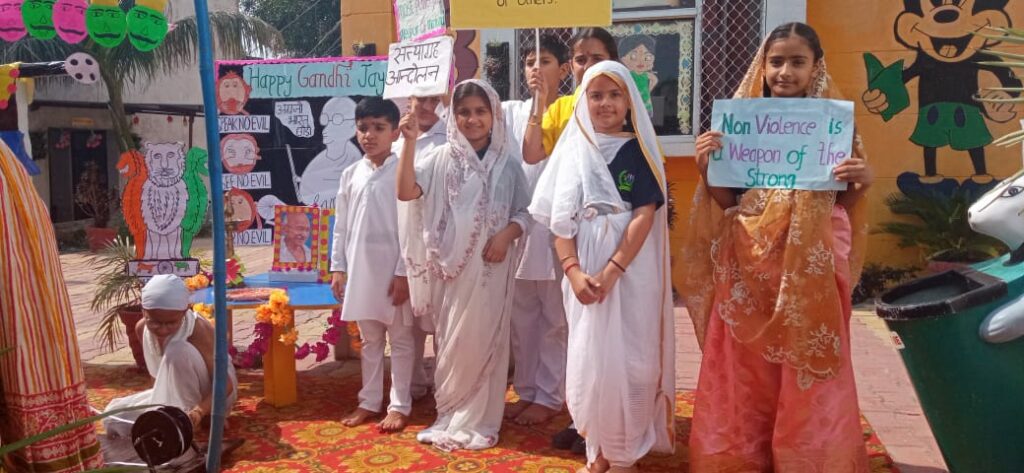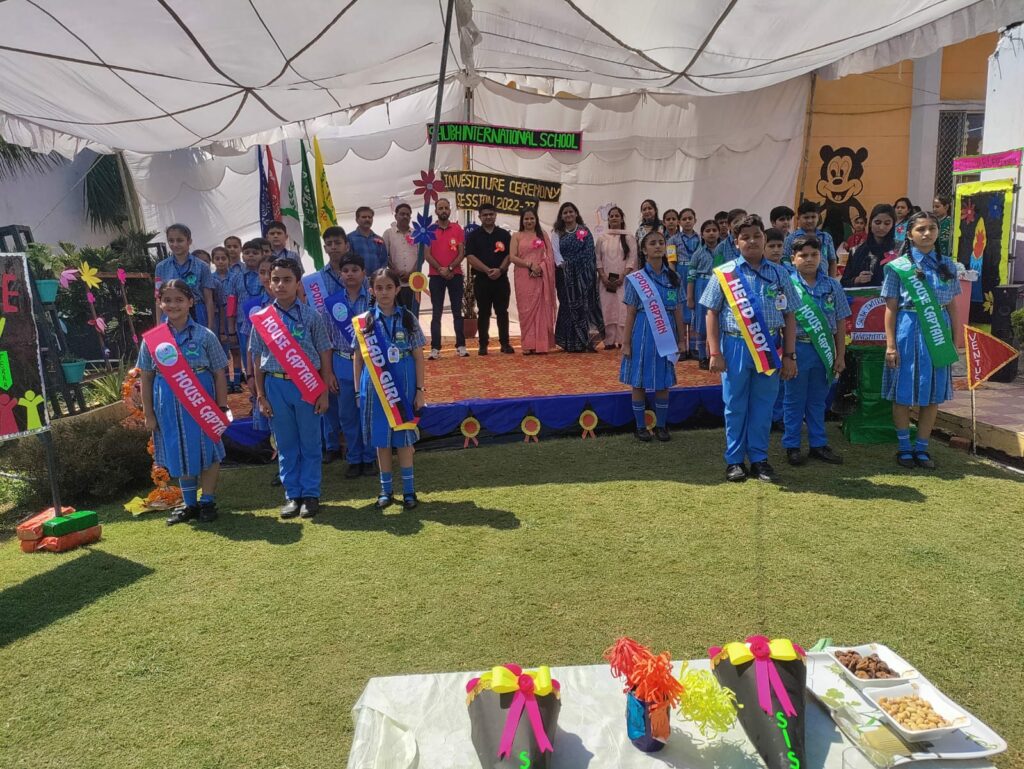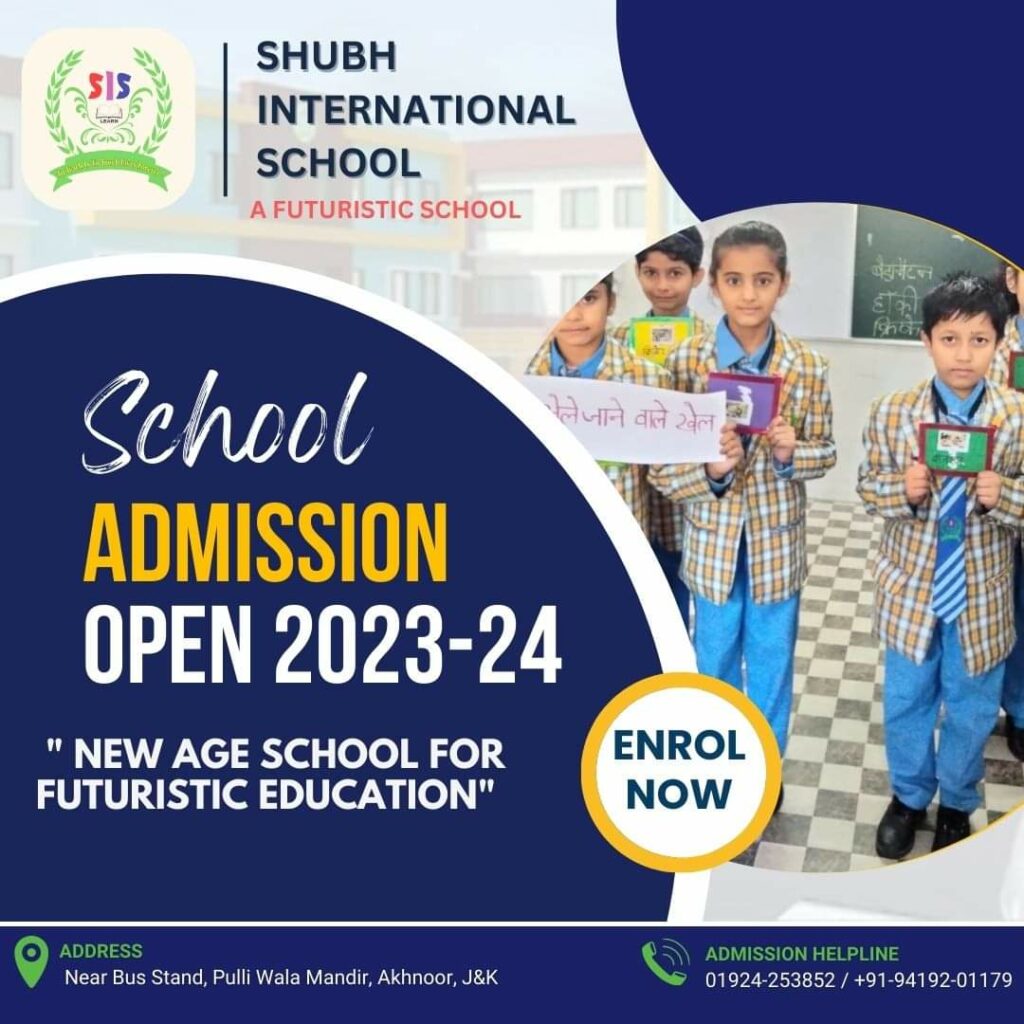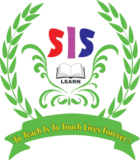 When you drink the water, remember the spring.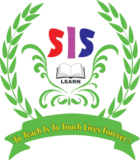 Education is not the filling of a pail, but the lighting of a fire.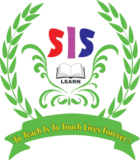 The Earth doesn't belong to us, we belong to the Earth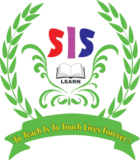 " Providing a strong foundation for learning and growth "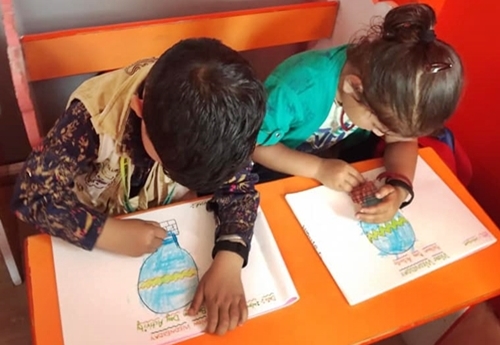 Pollution free environment
Encacino teaching methods
Nursery Air Conditioner class room
Loving and caring atmosphere